Society Calendar
Our Quarterly and Beginners Meetings and Special Events at a glance


Upcoming Events in Manchester Tickets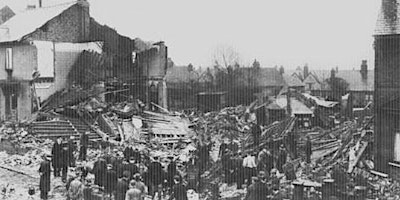 The Clifton Hall Tunnel Disaster, Temple Drive, Swinton - Carol Lee
1.00am 4 Oct 2023 - Manchester Central LIbrary
Join us for a chilling encounter at "The Clifton Hall Tunnel Disaster, Temple Drive, Swinton.
Details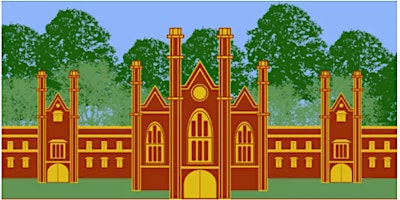 Teaching the Deaf and Dumb in Victorian times - Ed Baines Seashell Trust
10.30am 4 Oct 2023 - Manchester Central LIbrary
Step back in time to the Victorian era and join Ed Baines at the Seashell Trust as he enlightens us on how the deaf and dumb were taught.
Details
The Road to the Aisle by Rita Greenwood
11.00am 25 Nov 2023 - Manchester Central LIbrary
Suitable for experienced and beginner's marriage customs of the past.
Details
Manchester - Events
Manchester & Lancashire Family History Society was established in 1964. The Society encourages and supports research into family history and works for the preservation of and improved access to relevant archival material. An important part of the Society's work is to educate researchers so that they may get the best out of their research through a regular programme of talks for beginners and quarterly meetings with speakers on topics relating to family history and local history within Greater Manchester. M&LFHS members benefit from free and/or priority access to these events.