Bolton - Events
The Bolton Family History Society encourages and supports research into family history and works for the preservation of and improved access to relevant archival material. An important part of the Society's work is to educate researchers so that they may get the best out of their research through a regular programme of talks with speakers on topics relating to family history and local history within the Greater Bolton area.
Our Latest Newsletter!
The latest edition of our monthly newsletter, Bolton's Genies, is available online to read on our Newsletter Archives page. To sign up for the next issue to be delivered to your email inbox, please visit our Newsletter sign-up page.  
Upcoming Events in Bolton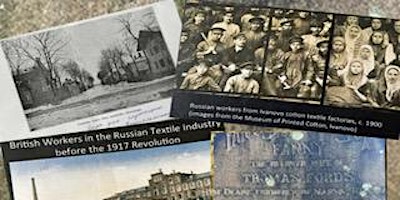 BOLTON FHS - they went to work in a Russian cotton mill and stayed 40 years
7.30pm 10 Jan 2024 - Bolton Golf Club and via ZOOM
The story of how my Grandma's uncle, an Operative Cotton Spinner and wife, a Cotton Winder, went o work in a Russian cotton mill in 1861.
Details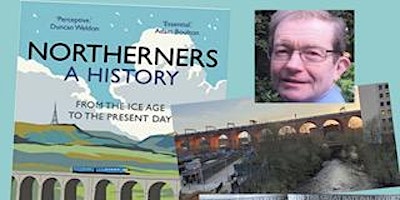 BOLTON FHS - Northerners: A History, from the Ice Age to the Present Day
7.30pm 7 Feb 2024 - Bolton Golf Club and ZOOM
An entertaining talk with wide appeal and plenty of local interest in a 45-minute romp through 180 million years of northern history.
Details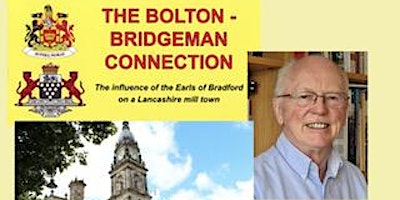 BOLTON FHS - The Bridgeman Connection with Bolton
7.30pm 6 Mar 2024 - Bolton Golf Club and via ZOOM
Ray Jefferson will give us an explanation about the town's relationship with the Bridgeman family (ennobled in 1815 as Earls of Bradford).
Details